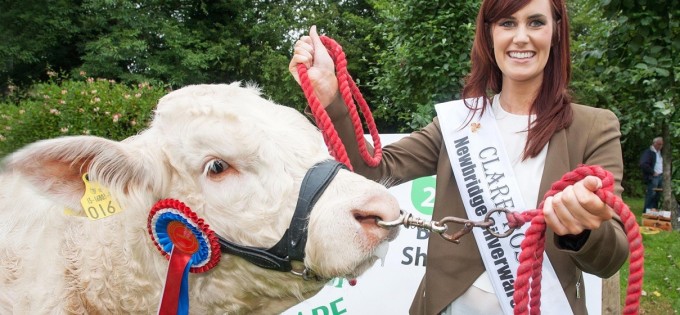 Website Launch Date
30.04.2015
Join us for our website launch evening on Thursday , April 30th 7.15pm – 9pm
South East Clare Show, held at Bridgetown showgrounds celebrates its 25th Year Anniversary on July 26th this year.
We have set up the new webpage with Acton BV, Ennis (see www.actonweb.com for more) and thought how better to launch it on this memorable celebration . We have included some historic pieces and will go down memory lane with some local people who were involved in the initial show set up.
As we travel down memory lane.. who better to help us launch it only "The Memory Man ", Jimmy Magee. Jimmy will be in attendance on this evening together with some local sporting people .
Date : Thursday , April 30th
Where : Tony Horans Bar , Bridgetown , Co. Clare
Time : From 7.15pm
A fun evening of food, light entertainment , a sneak peek of our website , meet Jimmy , local Rugby & GAA celebs – we would be delighted if you could attend .